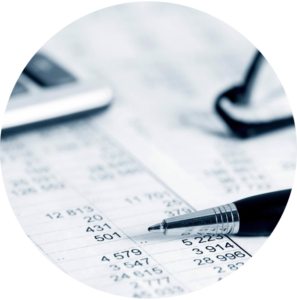 The budget process involves revenue and expenditure forecasting and often a review of company-wide operational costs. For many organizations, both large and small, the ongoing costs of replacing lost keys is a glaring expense, in addition to safety and security issues – but one that can be easily remedied with a purpose-built key management system.
Key control systems help to eliminate the problem of lost or misplaced keys through automated management. Keys are stored in tamper-proof cabinets that can only be accessed by authorized users with pre-programmed PIN codes, access cards or biometrics. All access activity is automatically logged including time, date and identity of the individual accessing the cabinet. Additional information such as when a key is scheduled to be returned or the location of a stored key (i.e. which key cabinet in the system), is also available.
The use of physical keys is exceptionally cost effective and it therefore makes sense from a cost as well as a time standpoint to ensure keys are safeguarded and to additionally take advantage of the increased level of security they offer. The ability to store and track keys provides an immediate improvement to a dealers safety and security and the systems are much more controllable in terms of managing costs – an important factor when preparing or reviewing budget costs.
Key management systems can also be integrated into the overall security system for additional savings and protection. Administrators can access, program and monitor the system over a network from anywhere. This convenience allows managers to access reports, change users, establish permission levels for each user code, monitor data or configure the systems from virtually any location.
With a key management system like HandyTrac in place, operational expenses can be better controlled and budget planning can be made easier.
---
About HandyTrac
For over 20 years HandyTrac has been the low-cost leader in multifamily and military housing key control; managing keys for more than 3,000,000 apartment homes throughout the country. Our cloud based systems offer instant access to archived reporting and provide the ability to manage your communities with a single login through your computer or smart phone.
---
This article was originally posted by Key Control Systems